Artwork By Michael Holland
---
Gallery |Gallery 2 | About The Artist | Available For Purchase | Contact Us
Welcome to Michael's web site. Please take your time to view some of his art. Click on the painting below to enter.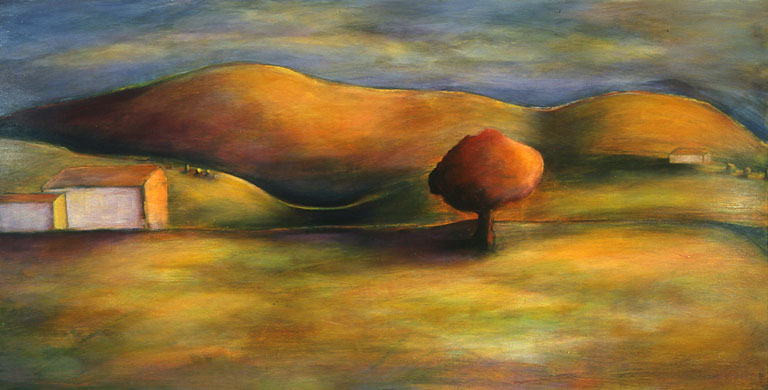 Enter
Gallery |Gallery 2 | About The Artist | Available For Purchase | Contact Us
---
Web design by Chris Berggren and Sally Zimmerman, all images Michael Holland © Copyright 2009. All rights reserved.